We are a family-owned company with almost 100 years of history. SPRICK CYCLE GmbH was founded in 2004 and emerged from SPRICK Räder GmbH, founded in 1989. Which in turn springs from the Julius Sprick KG, from the year 1922. SPRICK CYCLE GmbH is headquartered in Gütersloh and is responsible for sales, purchasing, service, accounting and IT. SPRICK Rowery Spółka z o.o. is based in Świebodzin, Poland, and produces bicycles. In June 2018 we celebrated the 25th anniversary of our production company, and on the occasion of this anniversary we were able to honor many deserving employees who were there at the start for their long service. Since 2004 the company has been managed by Jochen Hanhörster as Managing Director.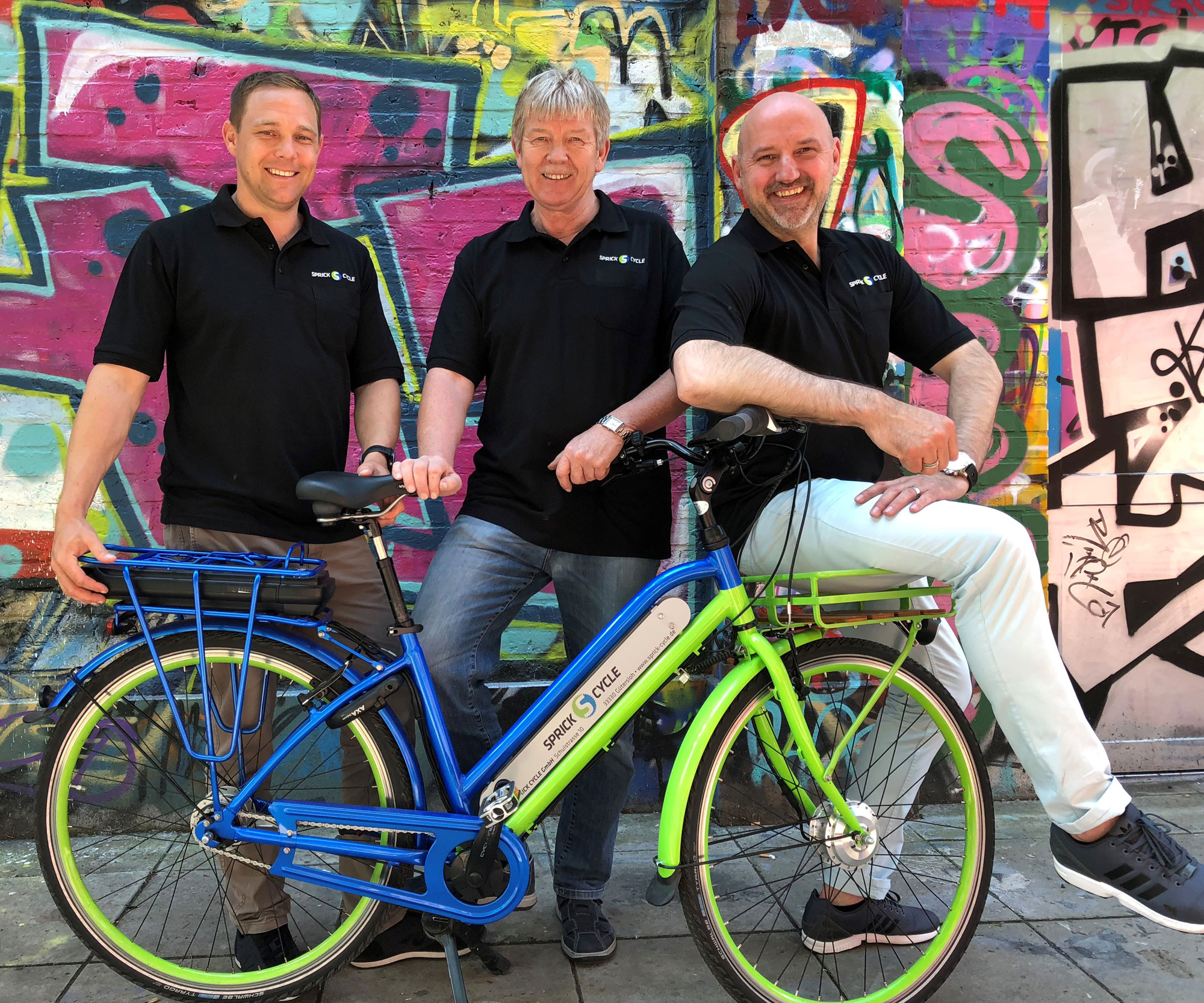 Leadership trio of SPRICK CYCLE GmbH
From left: Marc Hanhörster, Jochen Hanhörster, Stephan Schug
Our business:
As an ODM (Original Design Manufacturer) we manufacture bicycles in the name of and by order of our customers. Thanks to our decades of experience in the bicycle industry, we have made a name for ourselves and established ourselves as a reliable partner for our customers. We manufacture the bikes according to the wishes of our customers, handle the shipment to end customers as a service, and can guarantee a certain inventory control.
Our values:
We keep decision-making processes short and trust our employees always to act in the interests of our customers. We attach great importance to sustainability and therefore use water-soluble paints, among other things, to make the environment as well as the working conditions for our production staff as pleasant as possible. We encourage and challenge young people to pursue their own path together with us, as the opportunities for further development are always given thanks to flat hierarchies.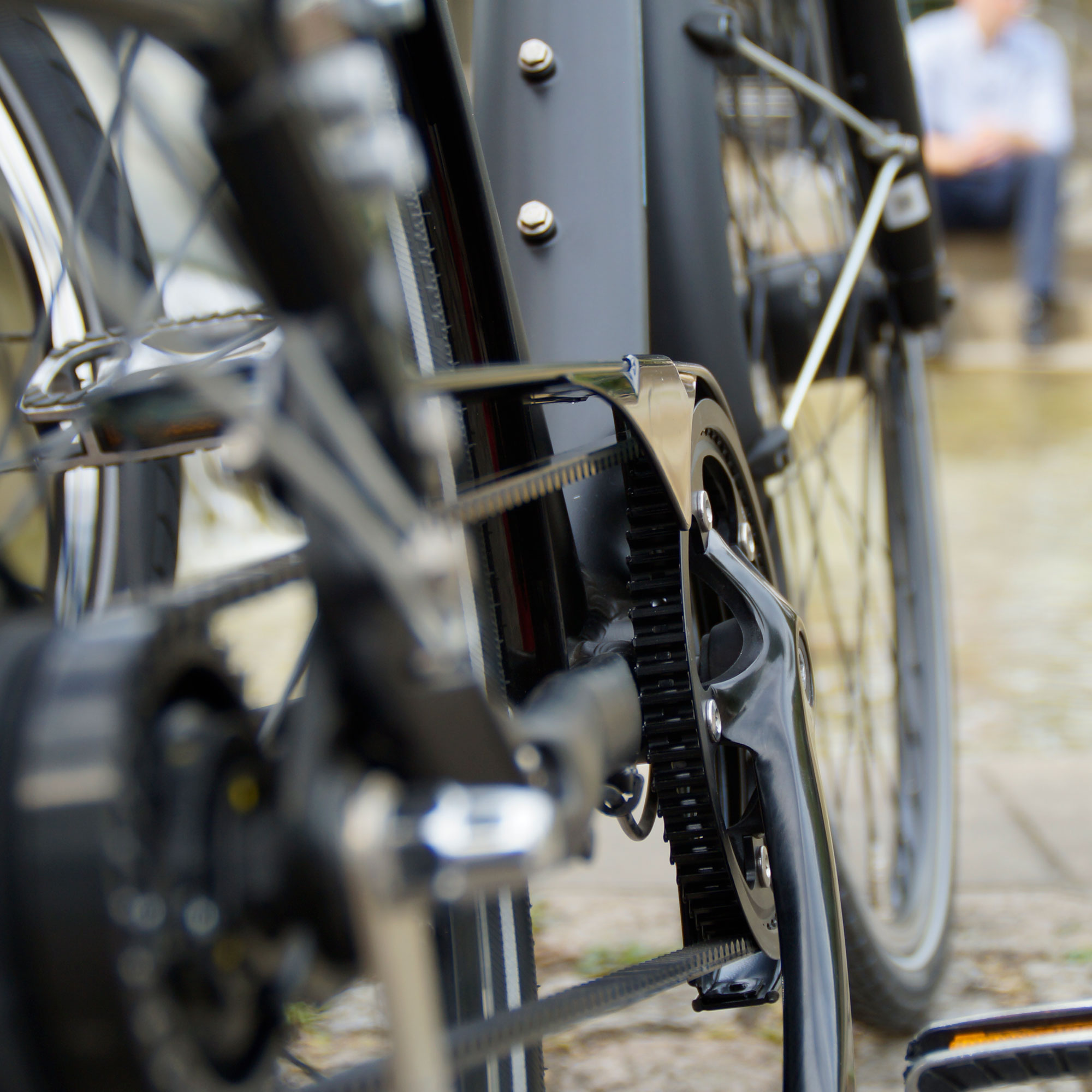 Our brands:
As a special service we offer our customers names with which they can market the bicycles. The names are copyright-protected by us and already firmly established in the bicycle market. Our brands include:
Senator
Challenge
Crown
Ariston
Conquest
Vortex
Anno1900
Fashionline
Performance